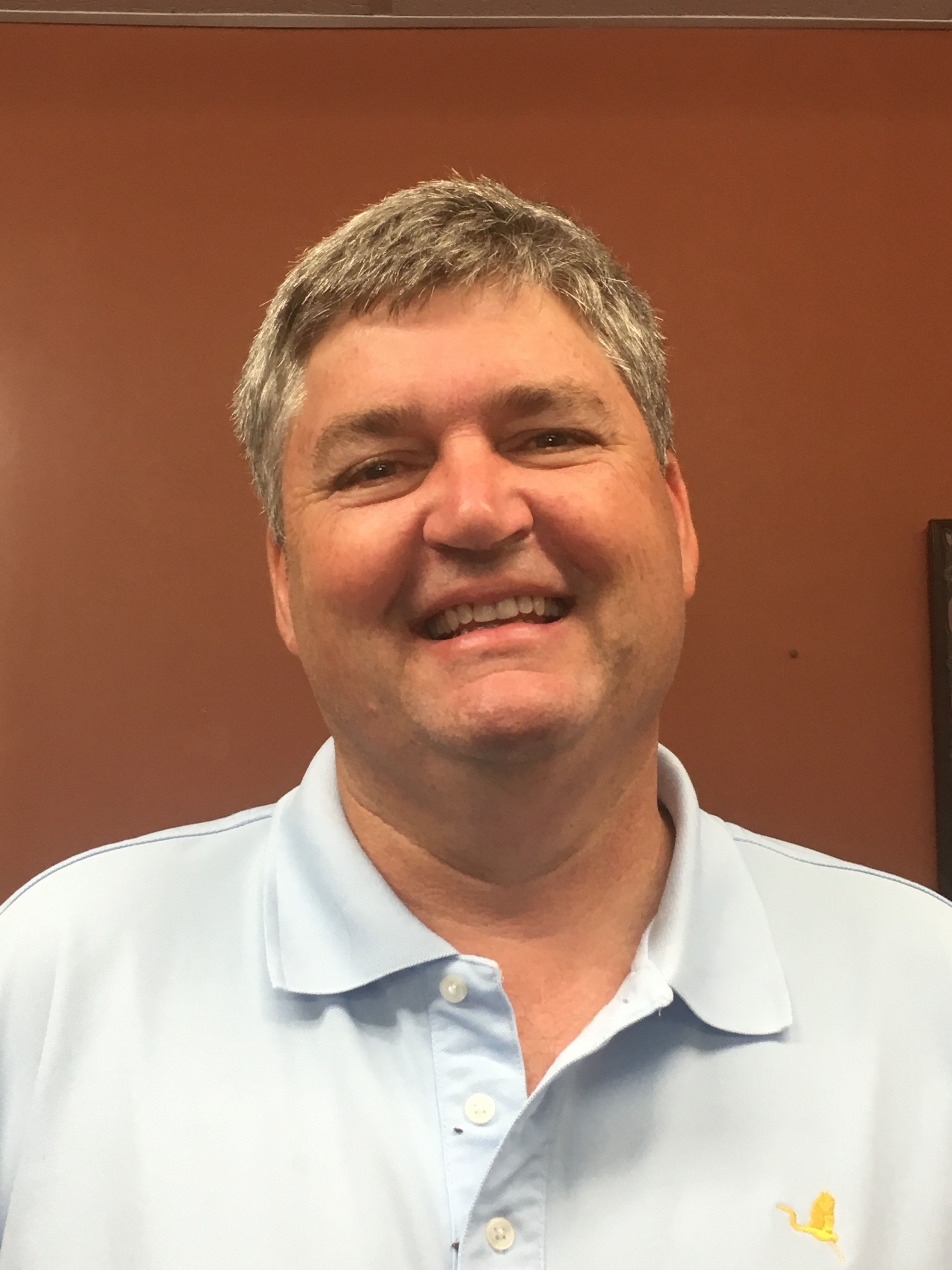 We will spend the next five to six weeks in worship reflecting on some of the Abraham/Sarah/Isaac stories from Genesis. Like most of Genesis, these stories reveal the challenge of being faithful and how hard it is to put God in a box and say this is exactly who God is. As we read these stories, pay particular attention to how God
'
s promises and the fulfillment of those promises provide the hope for Abraham, Sarah, and Isaac to move forward in faith. God
'
s claim on them invites them into new beginnings. But also notice that the God of those promises is also the God of endings. To move forward in a new way means giving up the old ways. As Old Testament scholar Walter Brueggemann argues,
"
Times of beginning and ending are times when the mystery of life becomes most urgent and when the hardest questions must be asked
"
(
Genesis
, 162). As we explore the relationship between God and Abraham/Sarah/Isaac, we perhaps will see ourselves on display - the hope we have in God; the struggle we have to understand what God is doing in our lives; and the God who finds us in the beginnings and endings of our life
'
s journey.

Yours in Christ,
Richard
Vacation Bible School Registration Open!

June 26-30, 2017

St. Andrew Pool Party
Friday, June 30, 6pm-8pm
Southridge Pool
VBS will be wrapping up Friday, June 30, and what better way to celebrate the five days of fun that we've had than with a potluck at the pool? Join us from 6pm-8pm at Southridge Pool. All of St. Andrew is welcome to join us! This is also a great chance to bring a friend. Bring your favorite summer dish and beverage to share. Please be sure that all children are accompanied by an adult.
Youth Lock In
Friday, June 30
Youth join in an all youth lock in Friday, June 30 to Saturday, July 1 at 6:00am. The party starts at the VBS Pool Party at the Southridge Pool from 6:00-8:00pm. The bus will bring us back to the church at 8:00pm for games, pizza, movies, a surprise and more! You must sign up with Brandi by June 25! Parents & Adults--you can also sign up to work two-hour shifts on Sign Up Genius here:
http://www.signupgenius.com/go/4090f48aeac2ca1fb6-allyouth
Presbyterian Social Club: RoughRiders' Game

Bring the entire family for a fun evening at the RoughRiders' game on Monday, July 3. Kids eat free on Mondays and there will be fireworks after the game. We'll sit on blankets on the grass berm together (chairs and outside food/drink are not permitted). Plan to buy your "Grass Berm General Admission" tickets online ($29/each) at
https://frisco-roughriders.tickets-center.com/
.
Email Lauren at

[email protected]

to let us know you're coming, or RSVP on the Presbyterian Social Club's Facebook page event. Hope to see you there!
100% Participation for Apple Tree Project
Thank You!
A big thanks goes to all who've picked an apple or a shoe for the Apple Tree Project this summer-you have really stepped up and we appreciate it.
Where do you return the apple, shoe, and gift card? Bring them either to the narthex on Sunday morning before or after worship, or, if you're at the church during the week, you can drop them off in the church office.
Apple Tree Project deadline: July 9, 2017
Please return the apple or shoe along with the gift card.
Thank You!
Mission Quest
This summer, our global mission project is packing Hygiene Kits for Presbyterian Disaster Assistance. The kids will collect the items and then pack the kits during Mission Quest. We need your help with donations! You may donate items from the list or give a monetary donation. Please see the list below for needed items. All items need to be new and in the original package.
hand towel (approximately 16" x 28", no fingertip or bath towels)

washcloth

wide-tooth comb

nail clippers

bar of soap (bath size in wrapper)

toothbrush (single toothbrush in original packaging)

Band-Aids® or other adhesive bandage strips
Women's Ministry Summer Book Club

If you combine the relaxation of a spa day, the friendship of a women's retreat, and intellectual stimulation of a good conversation . . . you will end up with the new Women's Ministry Summer Book Club. Ladies of any age are welcome to join us as we explore Joan Chittister's book about hidden female friendships in the Bible. Led by Edie Chavira, the group meets on Wednesday nights at 6:00pm in the parlor at St. Andrew. Questions? Contact Edie at

[email protected]

.

As one of the core groups providing pastoral care at St. Andrew, Stephen Ministers (Deacons and pastors provide pastoral care as well) will be the "go to" people for any needs the two weeks both Dr. Culp and Rev. Patterson are out-of-town simultaneously. To be specific, if you have pastoral care needs arise on the week of July 17-July 21, please contact Karen Dower (940-367-1001) or the church office (940-387-3897), and a Stephen Minister will be contacted to provide pastoral care assistance.
(Basic Needs Month--Your Pick)
Macaroni and Cheese, Tuna, Peanut Butter, Canned Fruit, Canned Vegetables, Dried Beans, Rice, Soup, Tomatoes, Tomato Sauce, Spaghetti and Canned Sauce
Optional: Cereal, Coffee, Dry Milk
Please return your non-perishable donations for the Denton Community Food Center to the collection bin by the Coke machine near Fellowship Hall. Thank You!
Summer Church Office Hours
The church office switched to summer office hours on Monday, June 5. The church office is open on Mondays from 8:30am-5:00pm and on Tuesday-Friday from 8:30am-4:00pm.
Sunday, June 18



9:30am Sunday School



Sermon Title:
"

The Last Laugh

"




Calendar



Youth Mission Trip Departs
Saturday, June 17
8:30am, St. Andrew Parking Lot

Women's Ministry Book Club
Wednesday, June 21
6pm, Parlor

Session Meeting
Wednesday, June 21
6:30pm, Room 206/208

Vacation Bible School
June 26-30

Pool Party
Friday, June 30
6pm, Southridge Pool

Youth Lock-in
Friday, June 30
8pm, The Den

Presbyterian Social Club:
Rough Riders' Game
Monday, July 3
7:05pm, Dr. Pepper Park