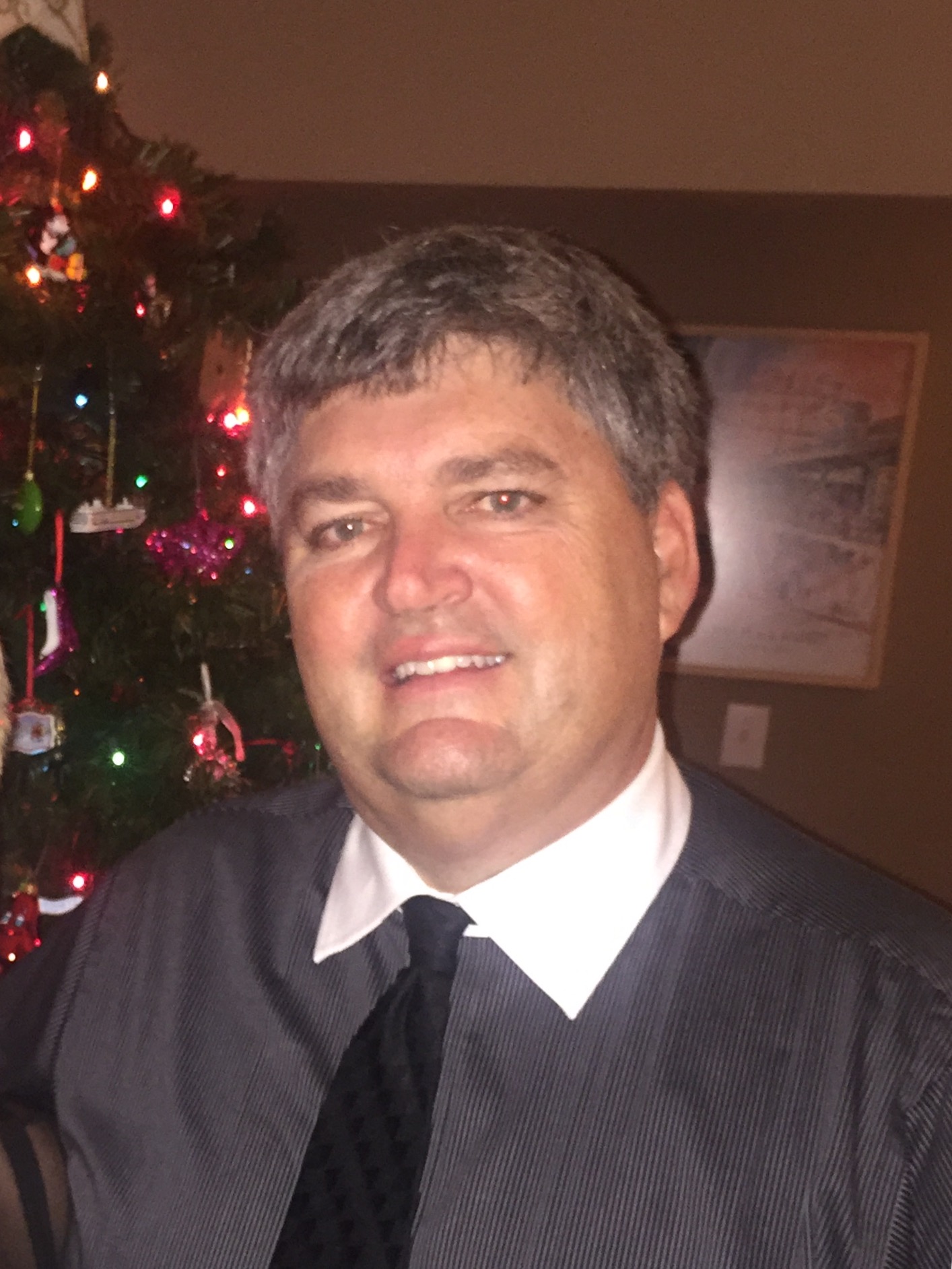 My first time through (or at least in a long time) the Holy Week services here at St. Andrew, and I discovered lots of neat opportunities to worship and connect to the story of fellowship with Christ; betrayal of Christ; and the resurrection of Christ. I was particularly intrigued Saturday's "paschal vigil" (I'm using quotes because I'm not sure liturgically minded people would see our campfire, s'mores, and storytelling as a paschal vigil) on our front lawn. On a beautiful night, the stories from creation to the brink of resurrection were told. The mood, moment, and message seemed just right - a welcome addition to my Holy Week traditions! Of course, the glorious Easter services on Sunday proclaimed the news of resurrection with a beautiful sanctuary, terrific music, and a packed house. So, what do we do next? In other words, where do you go from the resurrection? The next preaching series starts Sunday and will focus on "touch," and how we have been touched by God and how the touch of others conveys God's presence to us and helps transform us. During the "Touched by God" preaching series, we will have live illustrations of the power of touch as we anoint confirmands; celebrate the sacrament of baptism; commission a Stephen Minister and others; have a surprise gift one week; and finish with the renewal of baptismal vows on June 11th. How has your life been touched by the God of resurrection?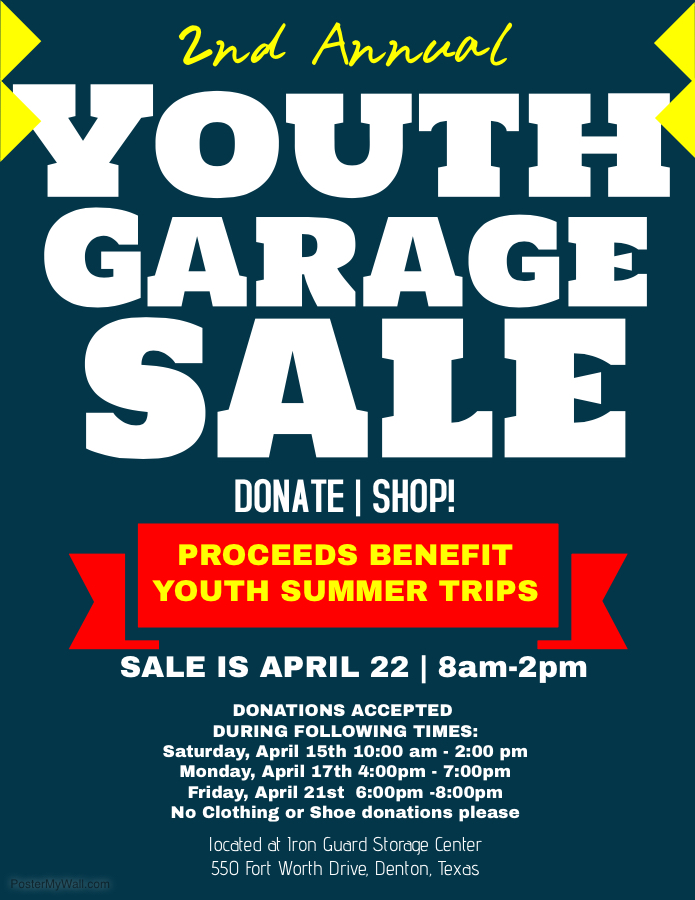 Confirmation Sunday, April 30
Join us in worship on April 30 as we confirm this year's confirmation class. This year's youth have spent a year studying, learning and expressing about their faith. They have presented their faith statements to the session and are ready to stand in front of and with the congregation to affirm their baptismal vows and join in membership to St. Andrew. There will be a cookies and punch following the service. This year's confirmation class and mentors include:
Katie Brindle (Natalie Garcia)
Mason Cole (Chris Garcia)
Gianna Haddad (Debby Ishee)
Abigail Lewis (Bekah Barnett)
JT Turner (Mark Glasschroeder)
Presbyterian 101
For four weeks this spring, we will be having a class entitled Presbyterian 101. It is designed for people who are interested in joining St. Andrew or have recently joined, but anyone who is interested in learning more about God's call to membership, being Presbyterian, or St. Andrew and its many ministries, can attend. The classes will take place in the
Church parlor from 9:15 am-10:15am on the following Sunday:
Sunday, April 23

"Ministry and Fellowship"

Various members
Save the Date
Let's "Conversate"!
Join other college-aged folks for s
ome down-home cooking
Sunday, April 23 @ 11:45am
Room 206 at St. Andrew Presbyterian Church
Text: 940.368.2142
Super Wednesday Hymn Sing and Bell Ring

Wednesday, April 26

This will be the last Super Wednesday until September.
Save the Date
Jim White's Retirement Celebration
On Sunday, May 7, the congregation of St. Andrew will have a chance to gather for lunch and celebrate Jim White's retirement as Facilities Manager. Look for more details later.
Presbyterian Social Club


Presbyterian Social Club will meet Saturday, April 29 at 2:30pm for an Audacity Brewery tour and dinner to follow (location TBD). The Nursery is available from 2:00pm-7:00pm (no late pickup please). Please email Ms. Sue if you plan to use the nursery at

[email protected]

. Arrive at Audacity Brewery Tour by 2:30pm to sign up (spaces are limited - will do 2 groups if needed). The tour begins at 3:00pm and lasts between a half hour and an hour. Dinner to follow (location TBD - if you have suggestions, please let us know!). We hope some of you will join! Email Lauren Patton with questions or RSVP at

[email protected]

.

Save the Date
Vacation Bible School
June 26-30
Watch for registration details in upcoming issues of The Shield.
2017 Mo-Ranch Men's Conference
Mark your calendars today! Come join hundreds of other men down in the beautiful Texas Hill Country at Mo-Ranch for the 66th annual Mo-Ranch Men's Conference. This year's keynote speaker will be Rev. Dr. Blair R. Monie, former pastor of Preston Hollow Presbyterian Church. Furthermore, our very own Jeff Snider will be serving as the conference music director. Other familiar faces will include Rev. Dr. Alan Baroody and Darhyl Ramsey who will be serving as workshop leaders. Get ready to be spiritually renewed!
You can register for the conference by calling 800-460-4401 or online at
http://www.moranch.org/
. For more information, please feel free to contact Michael Ball at 940-391-0178.
Mother's Day Gift Bags
Once again, we are approaching that time of year when we have an opportunity to donate Mother's Day Gift Bags to give encouragement and hopefully bring a bright spot into the lives of some of the homeless and less fortunate moms in our community through Giving Hope, Inc. We are requesting help from the congregation in the form of new personal care and beauty products such as: shampoo, conditioner, nail products, toothbrushes, toothpaste, lotion, lipstick, etc.
Join us in creating awesome Mother's Day Gift Bags for these moms! Please place your donations in the designated collection bins by the soda machine outside Fellowship Hall during the months of March and April. Thank You!
Volunteers for After Worship Refreshments Needed
Do you enjoy conversing with friends over a cup of coffee with a treat in the Narthex after worship on Sundays? If so, please consider signing up to help one Sunday by hosting or providing refreshments. Contact Sara Armstrong at 940.453.7046 or

[email protected]

for available time slots. You may view the signup calendar online once you provide your email to Sara, or a printed copy is available in the Sacristy on the cabinets.
Nursery Help Needed
We are looking for an experienced infant child care worker for Sunday mornings between 10:00am-12:00pm and some other times during the week. If you or someone you know would be interested, please contact Ms. Sue at
[email protected]
.
Calendar



Youth Garage Sale
Saturday, April 22
8am-2pm, Iron Guard Storage Center

Presbyterian 101
Sunday, April 23
9:30am, Parlor

Theology on Tap
Monday, April 24
6:30pm, East Side Social Club



Super Wednesday Hymn Sing and Bell Ring
Wednesday, April 26


Men's Book Study


Thursday, April 27
8am, Upper Park Cafe

Presbyterian Social Club
Saturday, April 29
2:30pm, Audacity Brew House